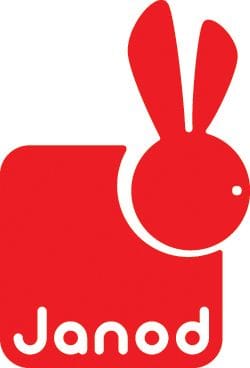 Janod is a French brand specialising in the manufacture/creation of traditional toys and games from wood and cardboard.
It has stood the test of time by adapting to the needs of children discovering its toys for the first time, and the memories of their parents who have grown up with them.
Here at Zacalu Zoo we stock a large range of Janod ... if we don't have what you are looking for we can order it in for you.
Please call in store on 02 6674 2420 and our friendly staff would love to help you. xx