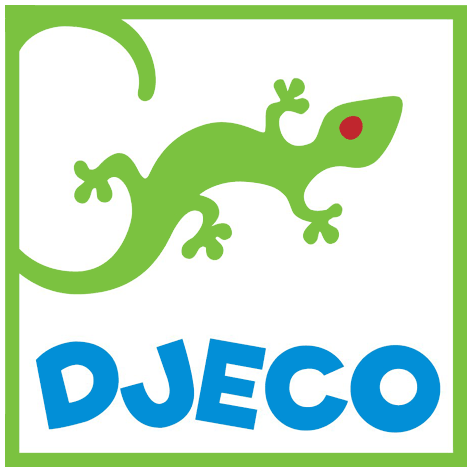 French based company Djeco has been designing and manufacturing a range of beautiful educational toys, games and puzzles for the past 50 years. They are recognised worldwide for their high quality and innovative learning toys for babies, toddlers and young children.
Djeco have created a timeless range of wooden toys, from push-along and pull-along toys, to beautifully illustrated wooden puzzles. Djeco have a collection of wooden role play toys and fun magnetic games that simulate young minds and develop motor skills.
Djeco, toys, games, puzzles, art, craft, wooden, educational, paint, crayons, stitching cards, lacing cards, nouveau, abstract, pastel, stickers, clay
Here at Zacalu Zoo we stock a large range of Djeco ... if we don't have what you are looking for we can order it in for you.
Please call in store on 02 6674 2420 and our friendly staff would love to help you. xx