Posted by Miss Zoo on 18 August 2017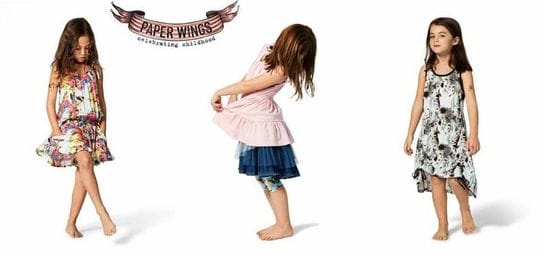 Paper Wings Summer 17 / 18 has landed xxxx

From little things, big things grow.
This statement applies as much to the people who use and enjoy their products as it does to Paper Wings own story and the evolution of the Paper Wings brand you see today.
Born in Australia 10 years ago the Paper Wings Label and the collections produced are recognised globally for unique design and superb craftsmanship.
At Paper Wings it is their mission to create imaginative, original and fun products for children, and in doing so, always celebrate what it is to be a child. As alwa...